HCL (IBM/Lotus) Notes & Domino
Our team has many decades of experience managing, developing and supporting Notes and Domino. 
We are now a HCL Domino/Notes Partner – you can now talk to us for your licensing requirements as well.
Development & Administration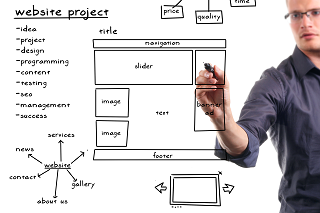 Whether it's enhancing existing applications or creating new. Where possible we use mobile first development processes for every access device. Or providing services to administer your total Domino environment across the country or across the world.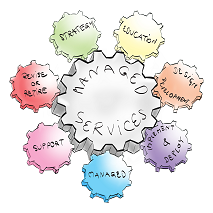 Need to outsource the day to day maintenance of your legacy Notes or Domino infrastructure? We can provide experienced staff on a full time or part time basis or as required. Or consider our scheduled managed services where we do the regular checks and balances to ensure an optimal operating environment.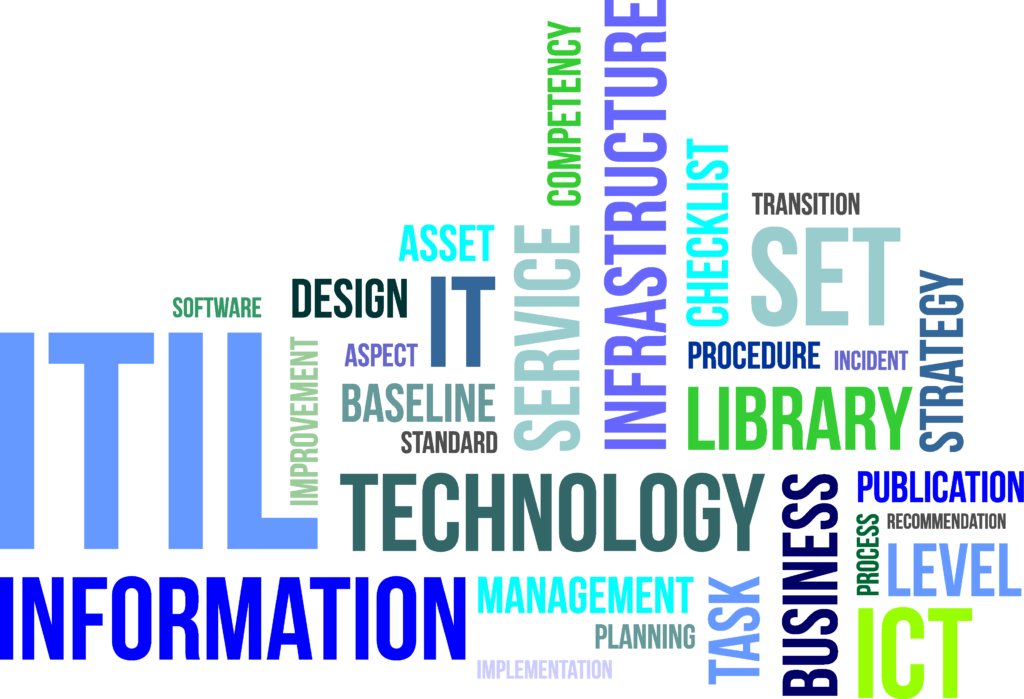 Need to move away from Notes or Domino? We can help move your existing data and or applications to new platforms, web applications, mobile applications or third party services. Alternatively, we can provide solutions to maintain access to your old data for archive purposes.
HCL recently purchased IBM Notes and Domino and has continued active development bringing the environment up to date with the latest user environments. This includes updated development tools and faster clients.
Domino supports Active Directory and Office 365. It also works in the cloud on AWS, Azure and Google Cloud.
Notes has a new modern user interface and combined with the Nomad mobile client for Android and iOS for instant access without code changes.
By leveraging these capabilities you can get the most out of your existing investment in Notes and Domino. 
Otherwise, we have hybrid and transition options for business continuity. 
Keeping Notes & Domino?
We can help cluster your environment for load balancing, 100% up time and disaster recovery. Otherwise, we can performance tune or optimise your environment. Considering moving to a virtual server environment? We can help!
Move to the Cloud
Move your Domino infrastructure to the cloud. We can install and maintain your Domino servers for current or legacy applications with a tier 1 cloud provider. This Infrastructure As A Service (IaaS) reduces your on-site staff and service costs.
Web Enable
A rapid way to remove the need for the distributed architecture of Domino. Web enable existing applications to provide seamless cut over. No data is moving or being converted to dramatically reduce the risks. Take advantage of new web technologies with modern HTML and CSS suitable for all browsers
Mobile Friendly
We can provide responsive mobile web pages to Notes applications or native applications for Apple iOS devices or Android. Other device types as well or via hybrid apps.
Mobile Mail
We can help with Traveler to allow remote access to mail via your mobile devices.